FACTORY OF DETERGENT POWDER & OTHER DETERGENTS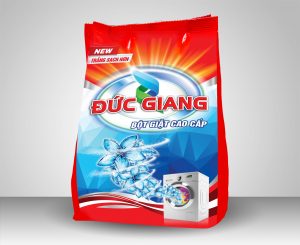 Duc Giang detergent powder have been well-known since 1970, this is the first Vietnamese washing powder. In order to follow that tradition, Duc Giang Chemicals always research and creat new products such as dishwashing liquid, toilet cleaning liquid, laudry liquid detergent, fabric softener… and many other detergent serving domestic consumption and export demand.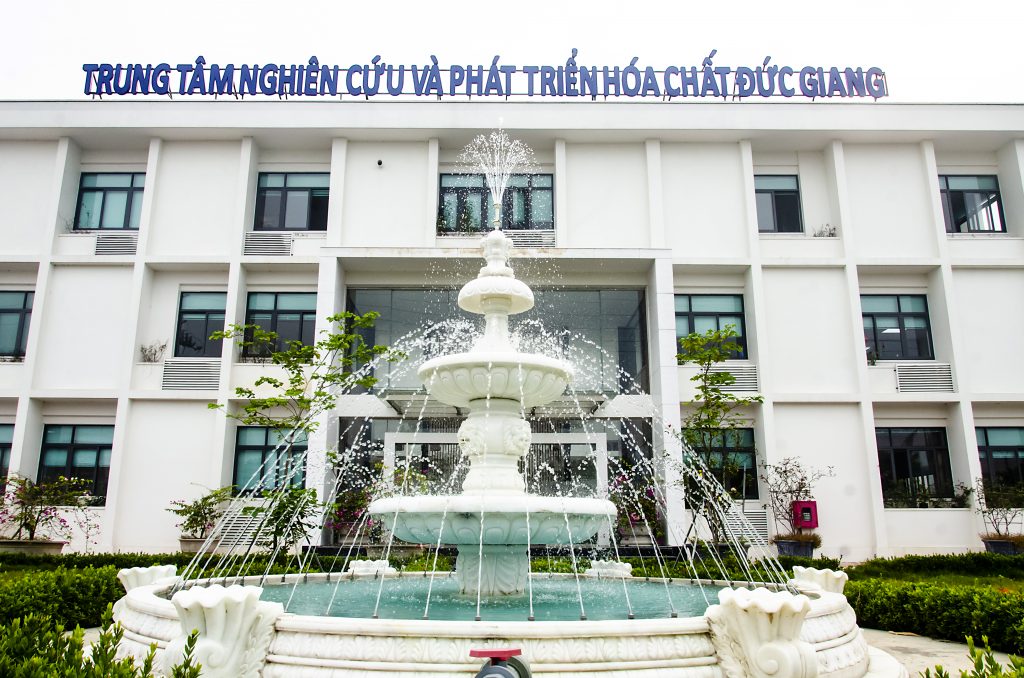 Currently, our company has lauched a detergent factory in Hung Yen which is consided to be the most modern factory in South East Asia. All products are manufactured on the most advanced technology line, following industry 4.0.