MERCHANT GRADE PHOSPHORIC ACID PLANT (WPA 50%)
With total investment of 2.000 billion VND, the plant has been stably operated since 2015. This is the first plant in the country which produces green phosphoric acid that meets the export standards with a capacity of 160,000 tons per year. Merchant grade phosphoric acid is also the basic material to produce high-grade fertilizer DAP, MAP, Enriched Superphosphate.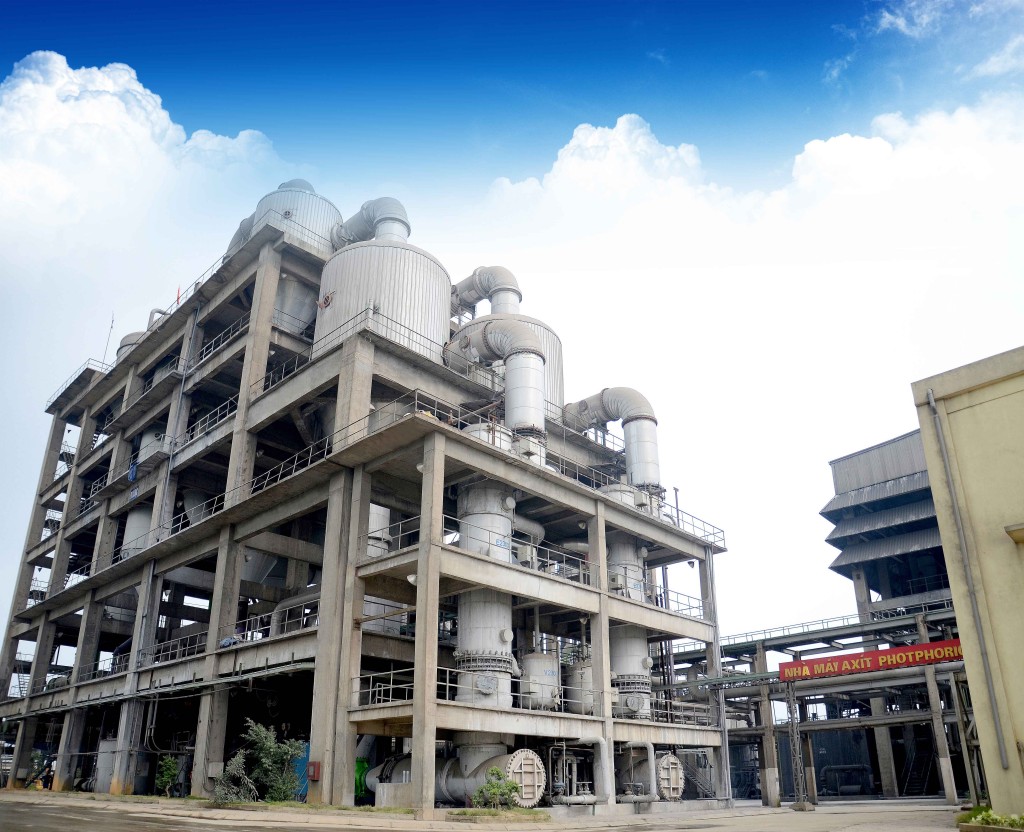 If you have any enquiries, Please kindly contact us via email: manhdd@ducgiangchem.vn or contact number: +84 0909 097 946 . Thank you!