FOOD-GRADE PHOSPHORIC ACID PLANT
Efficient investment with advanced technology, food-grade phosphoric acid plant with a capacity of 30,000 tons / year, is controlled automatically, utilizing the temperature in the combustion process of Yellow Phosphorus Plant, combined with thorough environmental protection. Plant products have met national standards on food safety.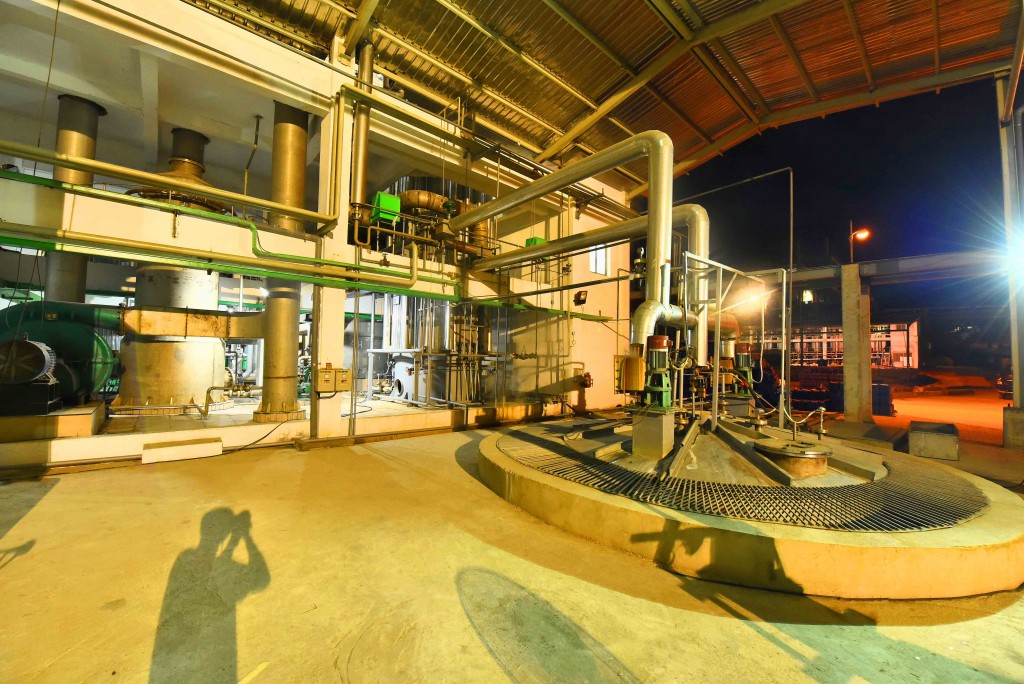 STPP (Sodium Tripolyphosphate) PRODUCTION PLANT
STPP is known as the additives used in food processing industry, the plant has a capacity of 20,000 tons per year and SHMP: 10,000 tons per year. STPP has an important contribution to the food industry in particular and the industry in general.