To prepare for the 13th VTV9 Binh Dien Cup in 2019 from May 11 to May 19 in Kien Giang, Duc Giang Chemicals Women's  Volleyball Club – Hanoi is the first domestic club with a thorough investment, for the tournament by adding 2 players foreign from Europe.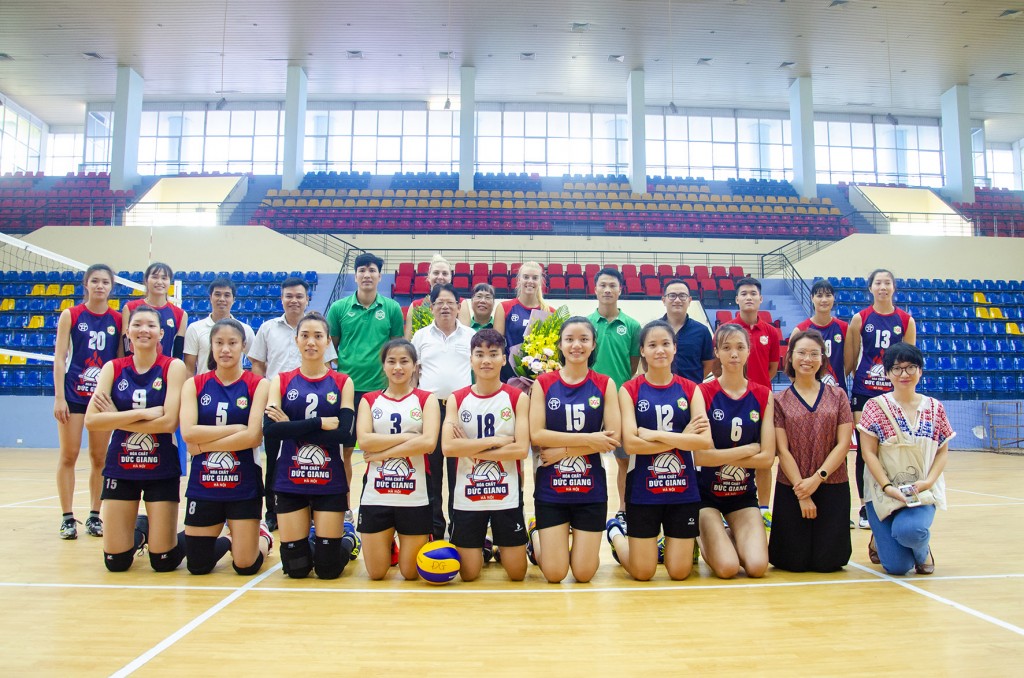 In the morning of May 2nd, 2019, at Gia Lam Stadium, Chairman of the Club Mr. Dao Huu Huyen had the honor to organize an intimate meeting to welcome 2 well-known international volleyball players, the first player is Mrs. Yeliz Başa was born in 1987 in Istanbul, a Turkish female volleyball player, who won a gold medal at the 2014 European Women's Volleyball Championship while a member of the Turkey national football team. With international professional level, she is the first foreign athlete invited by many strong teams to join the army such as Japan, Korea, Czech Republic, Thailand, etc.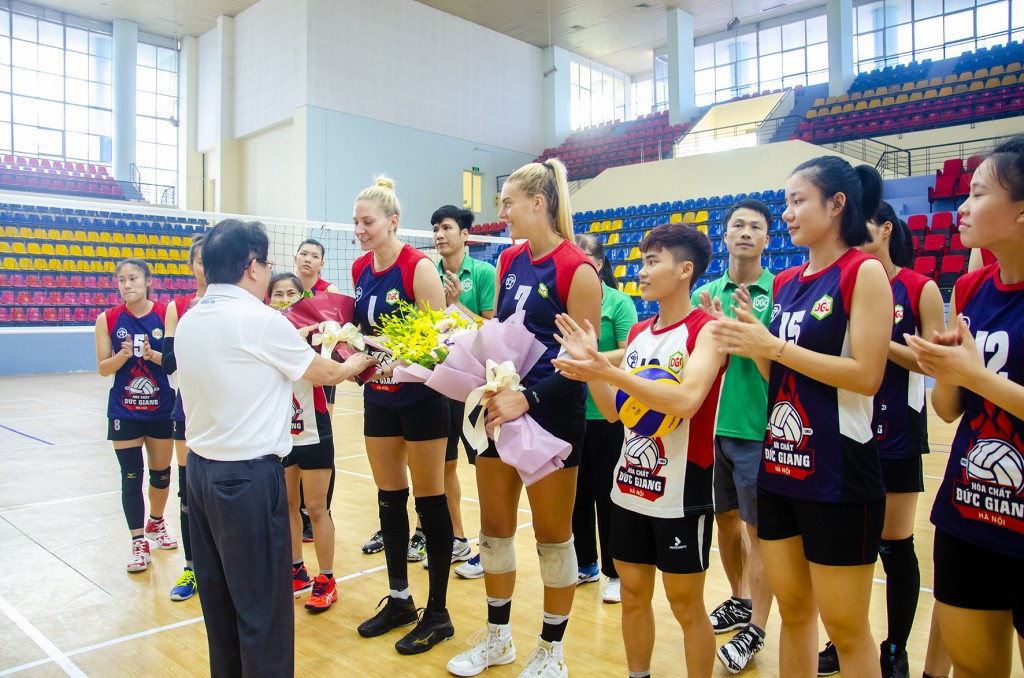 The second player is Holly Toliver from Michigan USA 24 years old with a height of 1m88. Born in athletic family, that is the reason why she has a love for volleyball at an early age. Her mother, Carolyn, is a basketball and volleyball player at Muskegon Community College and Grand Valley State. She has an older brother named Greg, who plays baseball at Kalamazoo County Community College. The Outside Hitter has quickly made a name in the volleyball village USA. As a professional, world-class international athlete, in 2017 she was invited to join the US national volleyball team.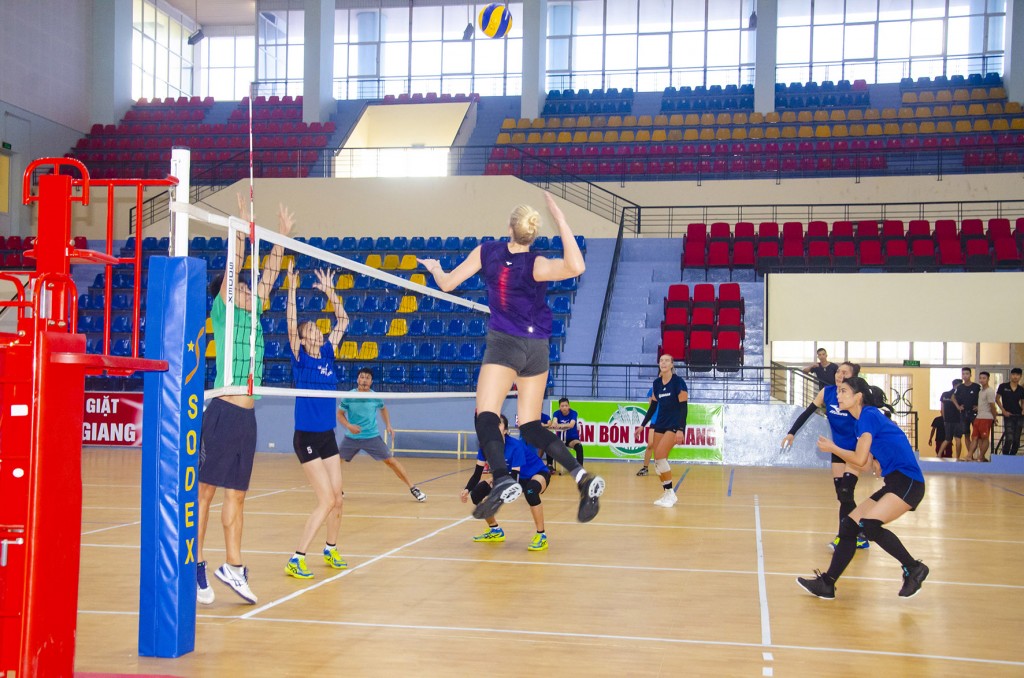 With the addition of Yeliz Başa and Holly Toliver, the strength of Duc Giang Chemicals Women's Volleyball Club – Hanoi certainly increased significantly, plus the available force, notably athletes Tran Thi Bich Thuy and Trinh Thi Huyen – members of the volleyball team Vietnam, libero Le Thi Thanh Lien, libero Dang Thi Thoan, the team will be able to dispute the highest ranking in the tournament with the participation of many strong opponents such as Nanjing China, Bip (USA), U23 Thai land, Sichuan (CHN), etc.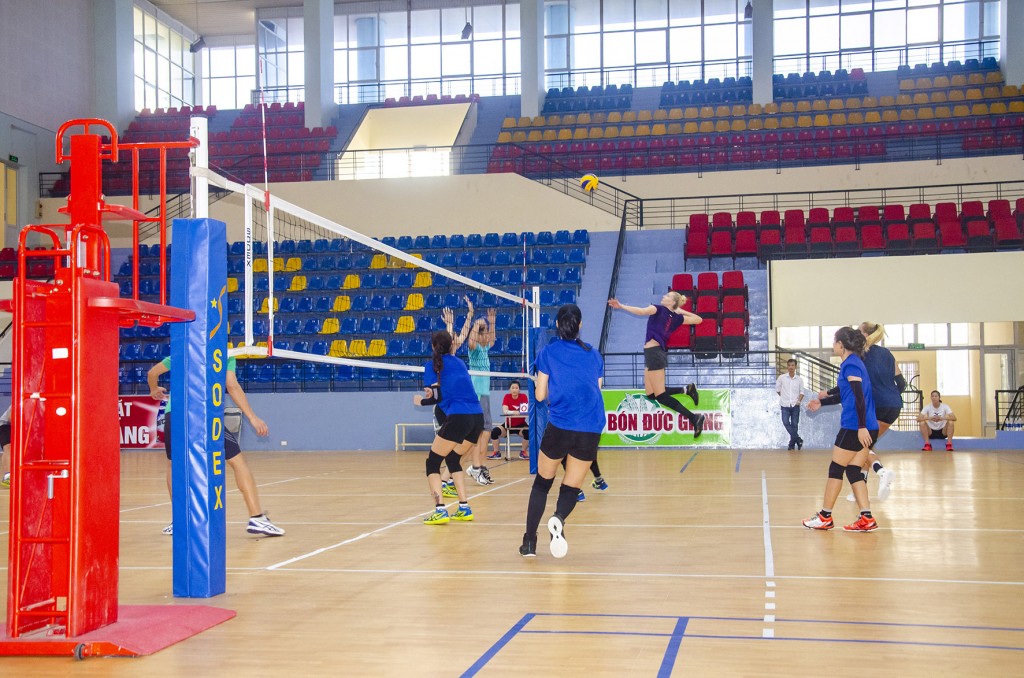 For the first time participating in a prestigious tournament with top quality such as VTV9 Binh Dien International Women's Volleyball Cup 2019, Duc Giang Chemicals Women's Volleyball Club – Hanoi promises to bring dramatic and spiritual performances fighting intensely with the characteristics of a volleyball club from the Capital.