With the strategy of sustainable development, Duc Giang – Lao Cai Chemicals has invested and installed 13 continuous automatic emission monitoring stations (online emission monitoring) to monitor the emission of all DLC factories. The system also produces and transmits data to the Department of Natural Resources and Environment of Lao Cai.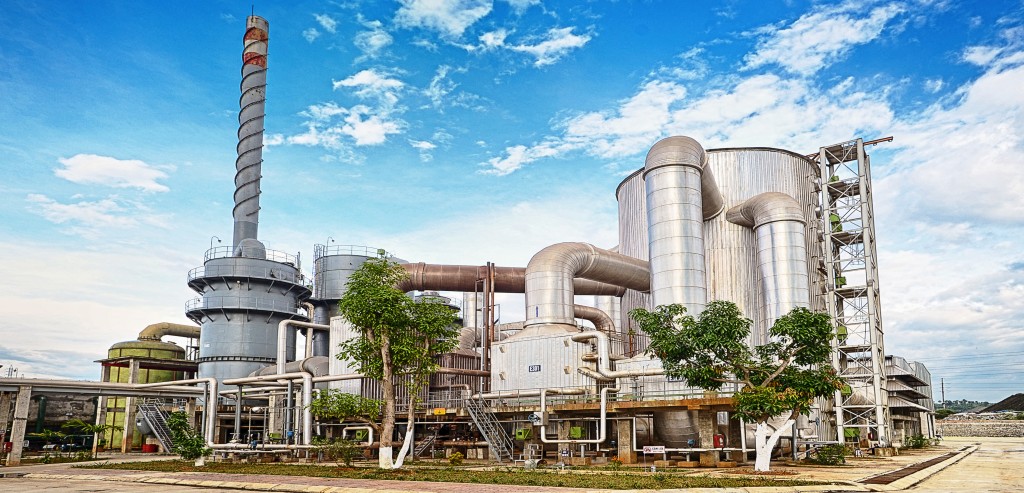 Accordingly, the emission parameters of 13 online monitoring systems are directly connected to the control center of the line; Technical Department and related units. All data of the company's online emission monitoring system will be transmitted to the Data Storage Center of the Department of Natural Resources and Environment of Lao Cai province.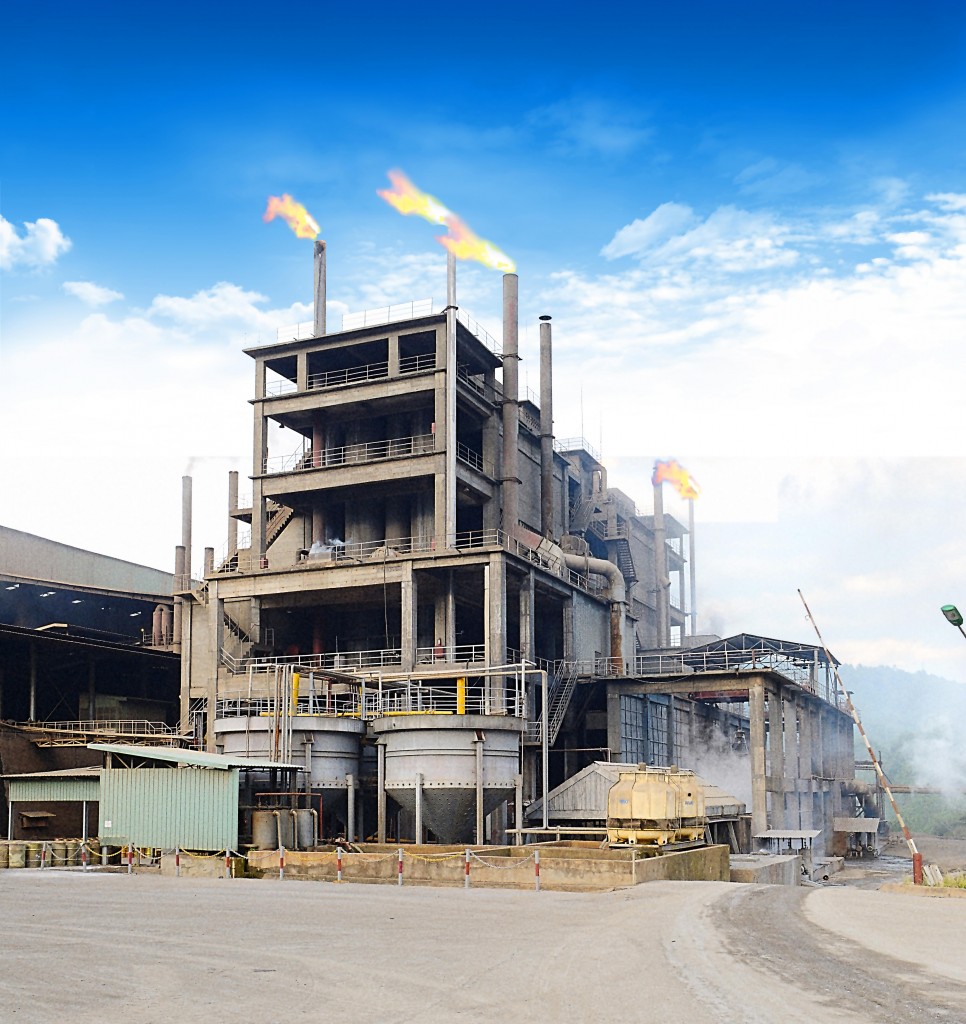 The project was started in May 2017 with the investment of nearly 12 billion VND. The automatic emission monitoring stations is equipped with the latest and most advanced technology equipment, meeting TUV standards of the Federal Republic of Germany and ISO 14001: 20015 according to the recommendations of the Ministry of Resources and Environment. After more than a year of installation, commissioning and adjustment, the 72 hours-test run showed that the equipments of the system are stable and good data connection. Measurement data is verified to accurately reflect data in actual operation. The system has been licensed by the Environmental Auditing Center in July 2018.
On August 8th 2018, Duc Giang – Lao Cai Chemical JSC coordinated with the concerned parties to organize the pre-acceptance test, handover and put into full use of 13 stations; bringing the whole system of 13 automatic emission monitoring stations into operation. This event has made Duc Giang – Lao Cai Chemicals the pioneer in Vietnam for environmental treatment and emission control.